Capturing the rich symbolism of flowers, tracing the changing meanings of roses, poppies, sunflowers, irises, tulips, carnations, and more. Depending on the context, a single flower can represent reproduction or decay, purity or promiscuity, love or hardship, absence or presence — or nothing more than a pile of petals.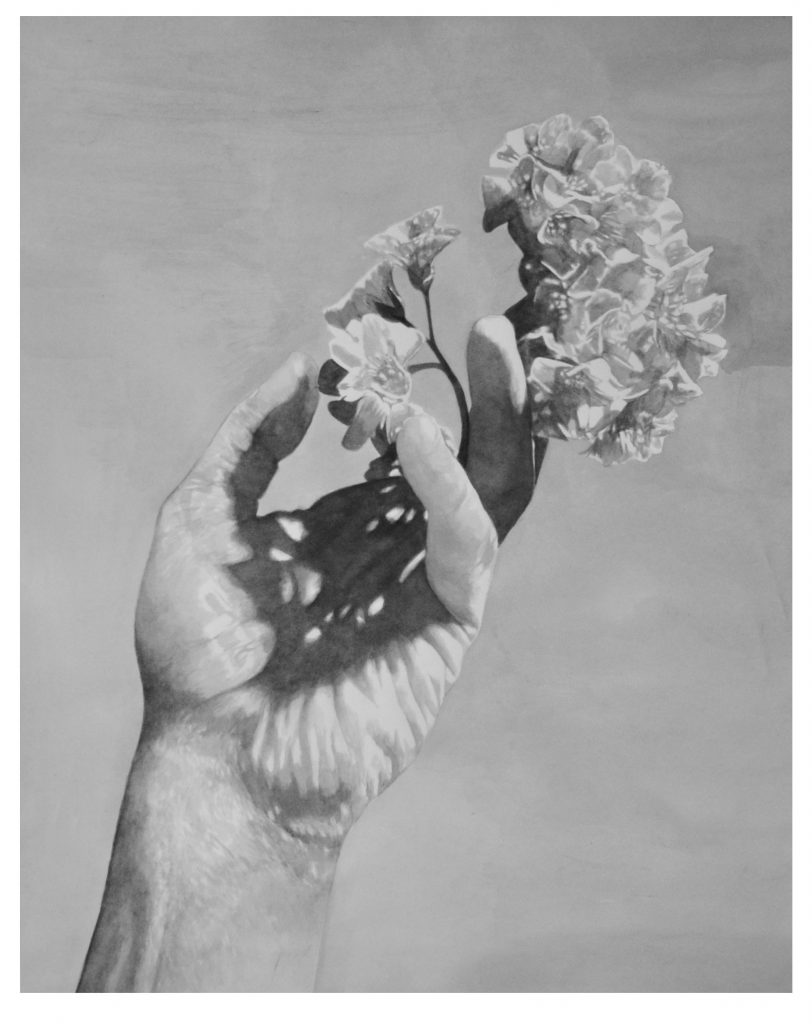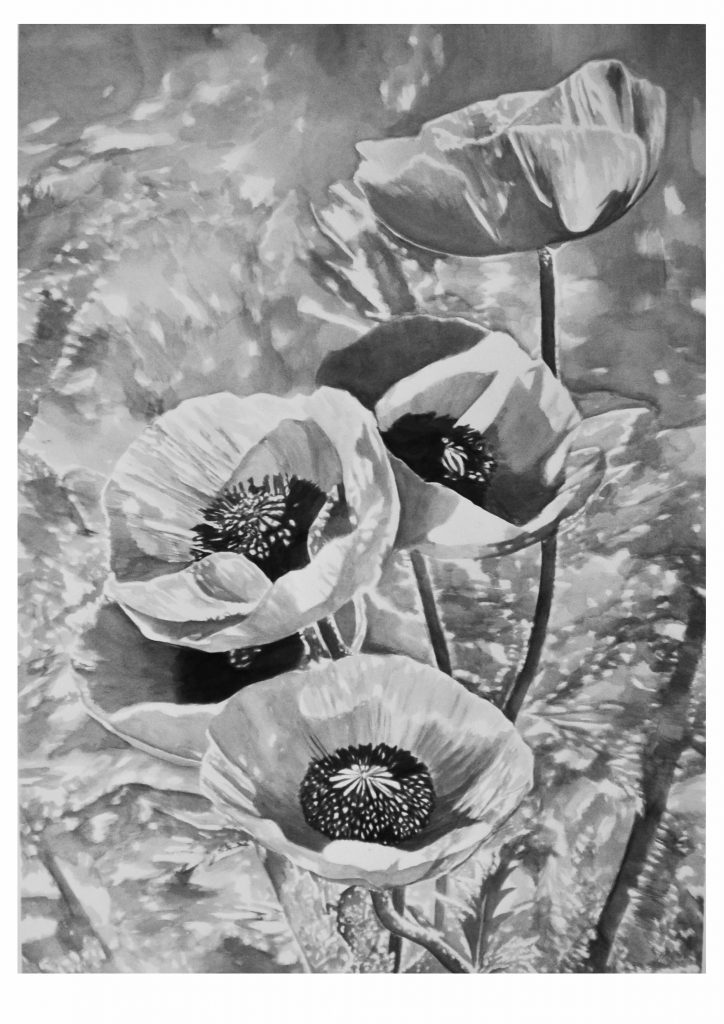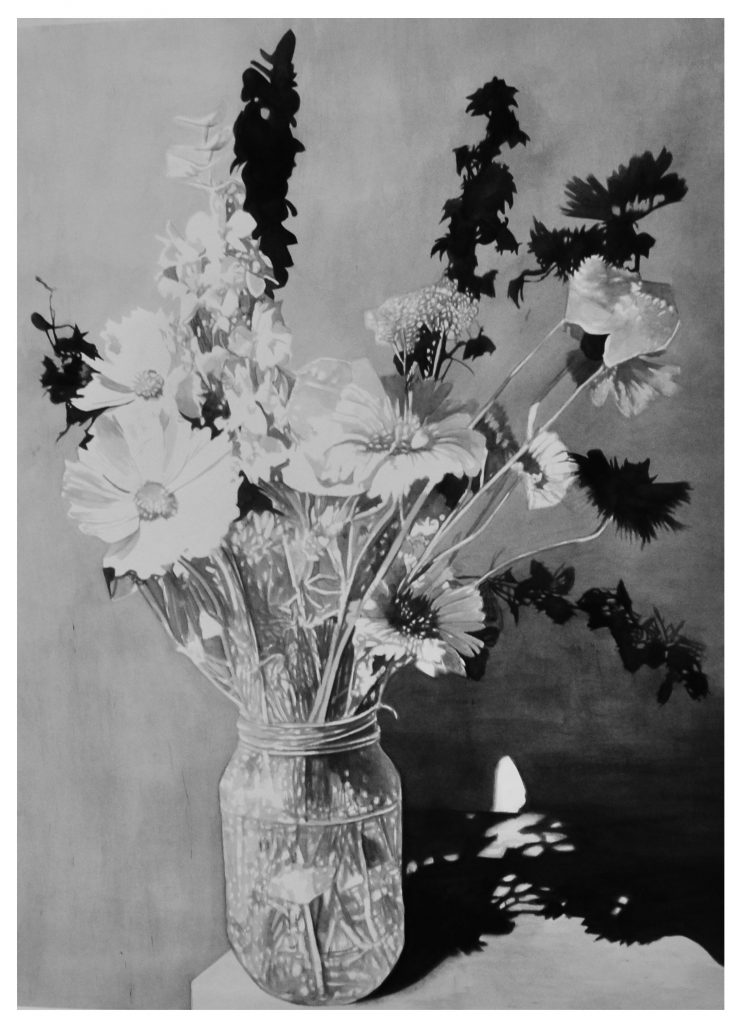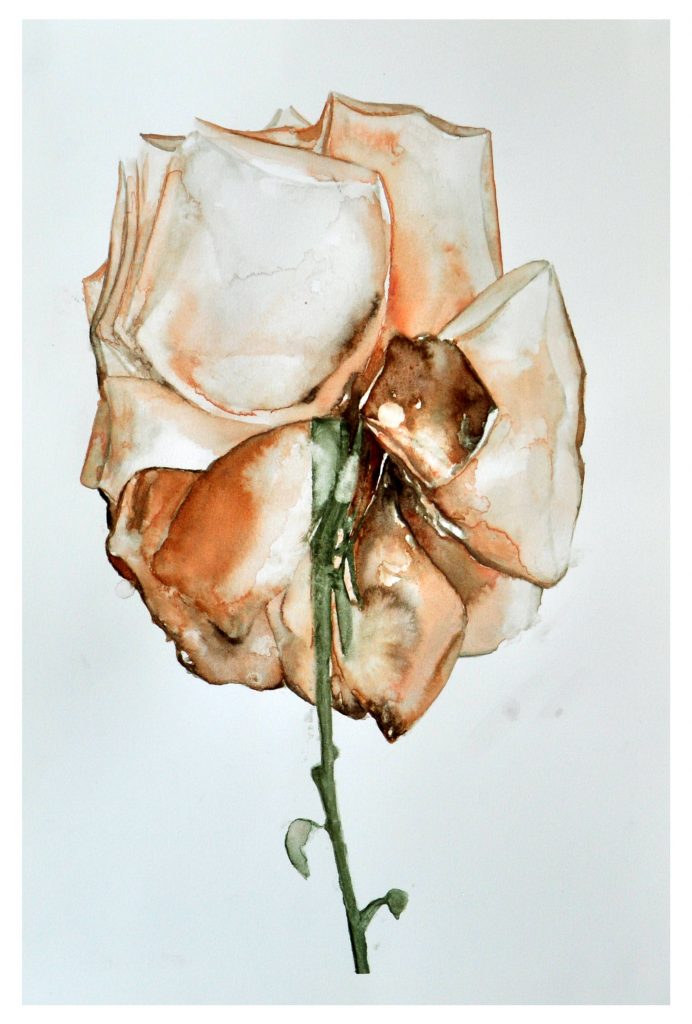 I search for sensory experiences through vivid natural textures and personal landscapes, be it an imprint in creased bed sheets, cracked lines in broken skin or blooming blossoms catching the light.
As we get close, things quiet down and we start to feel what the hands touch.