A depiction of my memory of my first encounter with the fragility of life and the inevitability of death. The fatal accident of cyclist Casartelli during the Tour de France of '95.
LIC-HAMO stands for the body as a temporary house, a 'flesh-singlet' you wear temporarily, the only thing left after death. The 7 chapters in this series show the line between life and death connected to this memory from different perspectives, similar to chapters in a book. Intentionally I don't show the accident, but instead I chose to share that memory through the different aspects surrounding the moment both literally and more metaphorically. 
Together with my father I went back to the crash site, we rode the same descent as Casartelli back then. I documented this and created a documentary and a series of watercolours out of this experience. I had to feel, experience, remember, commemorate and taste. 

The seven chapters of the series represent the different aspects to her memory of this event: curtains, peloton, Coppi, Pou Pou, thanks for the flowers, fetal position, flesh singlet. The works are in search of the thin line between life and death. 
Chapter one CURTAINS is a depiction of the curtains in my childhood living room, closed that day to keep the bright summer sunlight out, in my memory forever connected to Casartelli's fatal accident. In chapter two PELOTON the peloton is shown as skulls, the colours and expressions represent each of the cyclists that partook that day in the 15th stage. The skulls stand for their focused gaze, eyes on the prize, staring beyond the horizon into infinity. Chapter three COPPI tells the story of Casartelli's hero Fausto Coppi, who's brother died in the same way as Casartelli. It shows his loss and loneliness. In chapter four POU POU I have portrayed cyclist Poulidor, who fell in the same turn as Casartelli but survived, he broke his nose. His portrait shows all the layers of emotion just after the fall; searching, chocked, frightened, but also not really able to understand. The release of emotions knowing you might have escaped from worse. Chapter five THANKS FOR THE FLOWERS is a series of flowers. Both given to athletes after the races and put on the graves of the dead. Chapter six FETAL POSITION shows Casartelli's position on the ground, back to the position in which we grow in our first stage of life, the fetus. The last chapter FLESH-SINGLET depicts the body as the 'piece of meat' that is left once the livelihood has disappeared out of its temporary home.
Chapter 1: CURTAINS
Chapter 2: PELOTON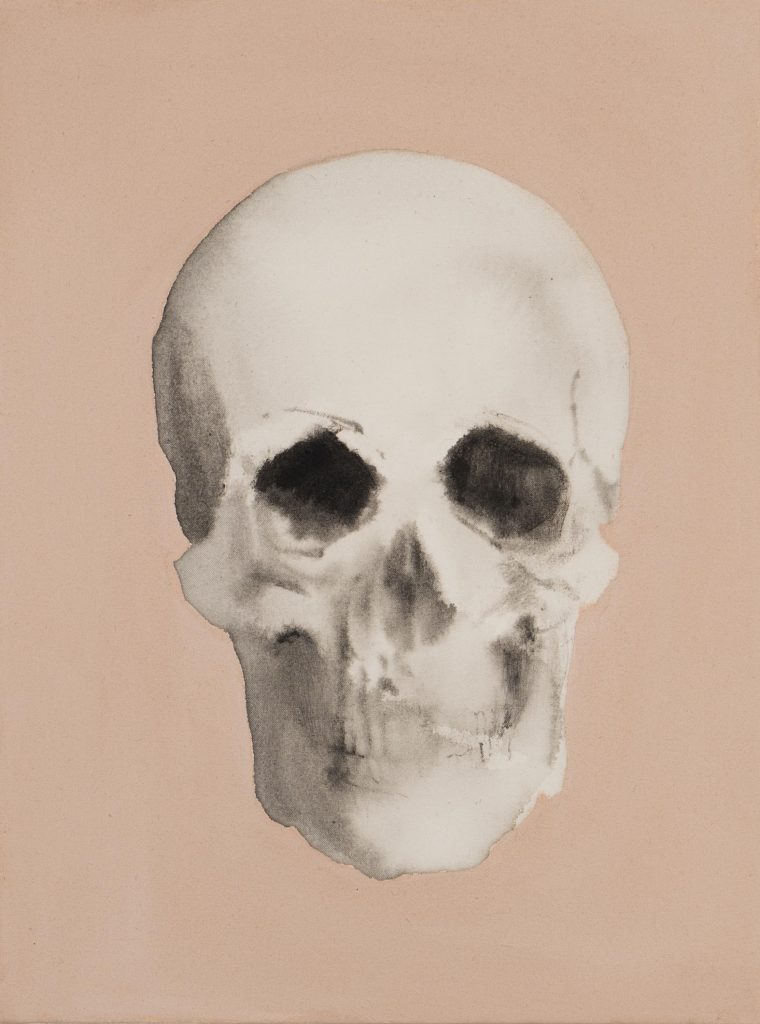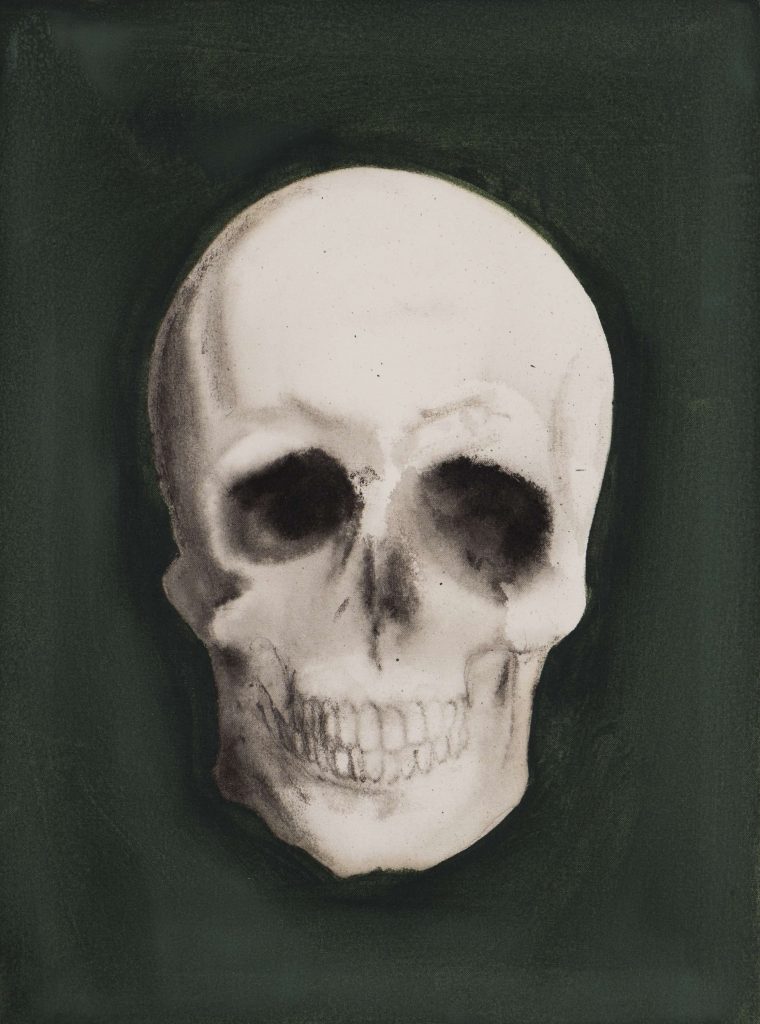 Chapter 3: COPPI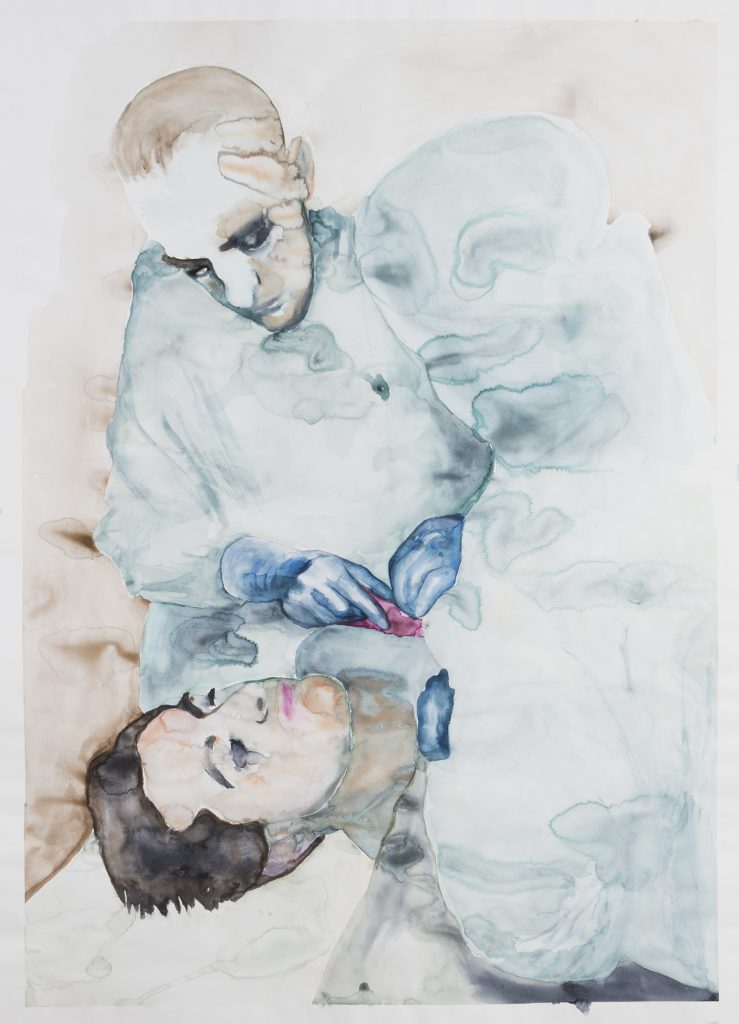 Chapter 4: POU POU
Chapter 5: THANKS FOR THE FLOWERS